Possibility of plots for your mobil home. Contact us Maps


Opportunity: Sale of bungalows: exhibition in perfect condition

Overlooking the lake of Bort les Orgues

Facing the chateau de .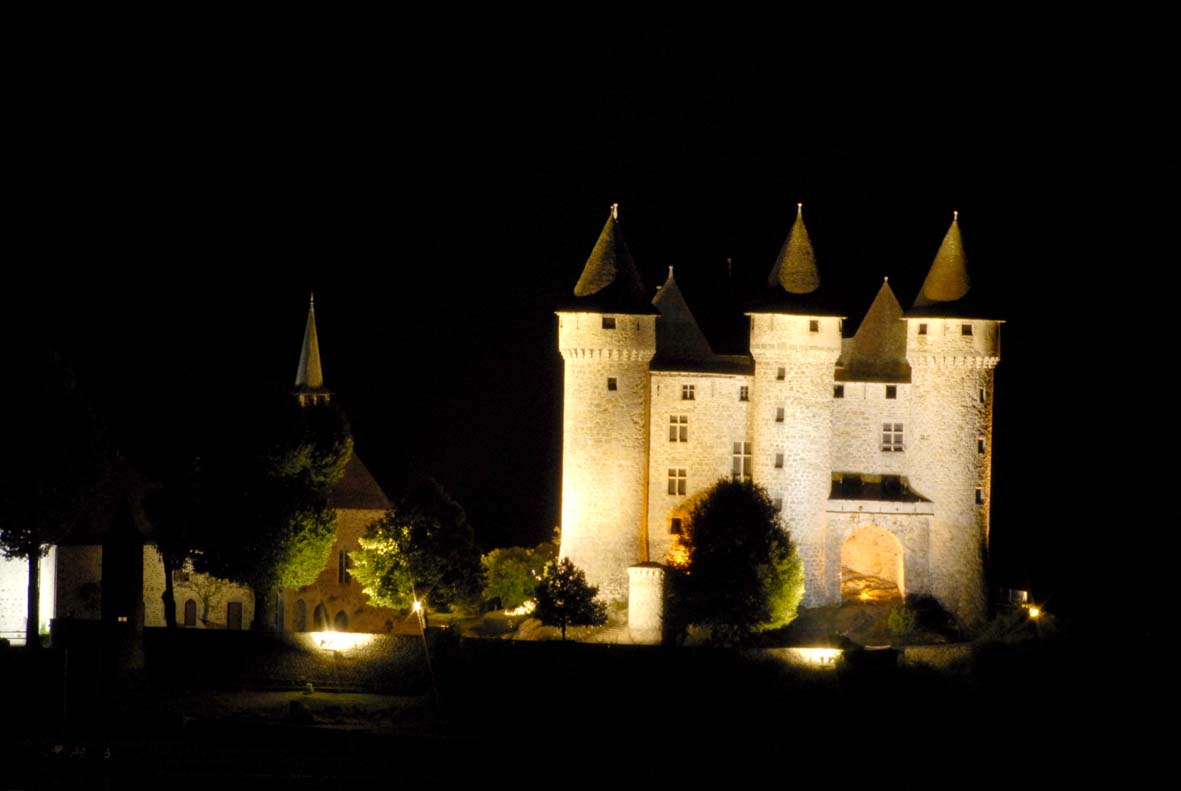 Connections for: water, electricity, sewage inclued. Rental fees for plots: Contact us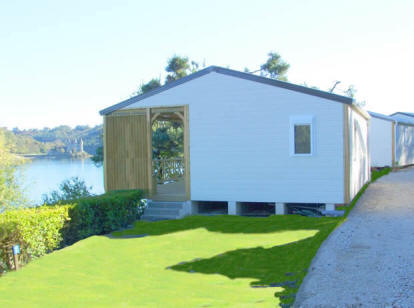 Terrace places are specially keft for rent of plots

The plots are large enough for your privacy and relaxation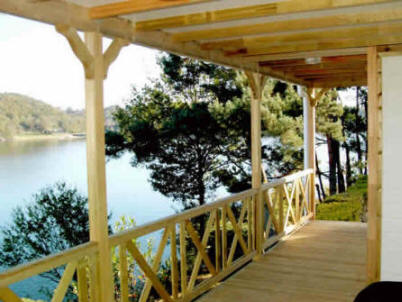 And 30 m from the lake

Playground area for children

Panoramic bar at the camping place.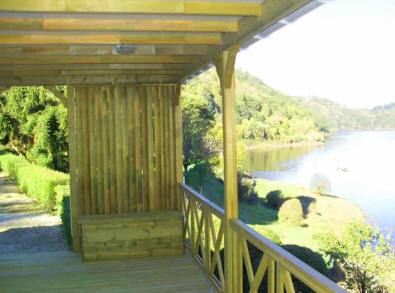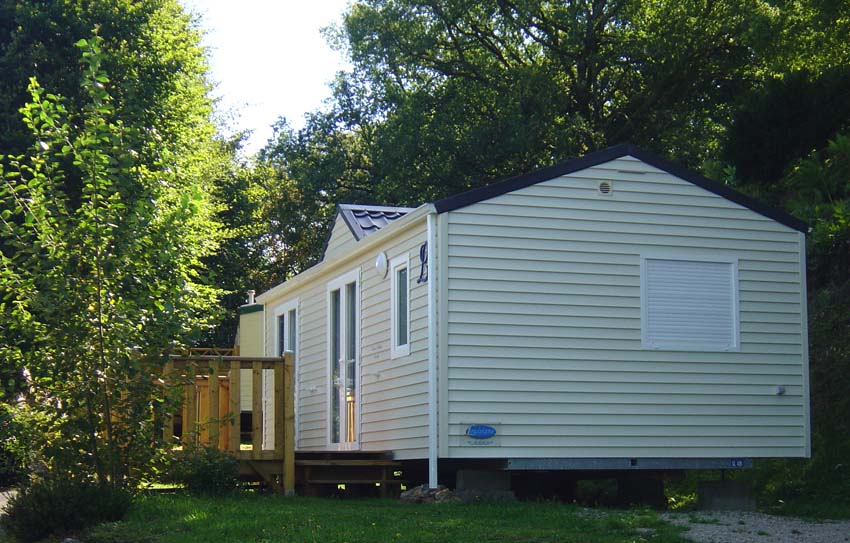 View of our camping facing, the lake and on rented plots.


Informations 33(0)555960582 Mail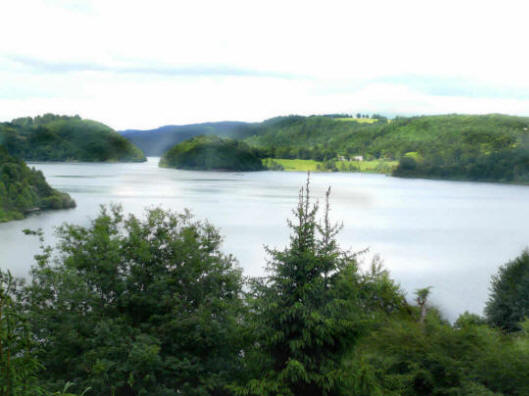 Copyright ã 2008: Camping outre-val